We are a mainstream Christian Church, commited to being real about our faith. We are captivated by the love of Jesus, and have discovered a new desire to love him, to live our lives to please him, and to share his love with others. We are on a journey, aiming to live out that love in community together, as Jesus taught us to do.
We have a modern style of worship, a friendly approach, and a desire to see good things happening in Stowmarket and the wider community.
We gather every Sunday at The Mix, 127 Ipswich Street, IP14 1BB, for coffee at 10.00, followed by our meeting at 10.30. There is free parking in the Regal Cinema car park across the road, and also in the B & M car park on Milton Road – take the stairs in the car park up to the Willow Tree Pub, turn left on to Ipswich Street and the Mix will be 25m on the left. We also get together in smaller groups at a variety of locations during the week.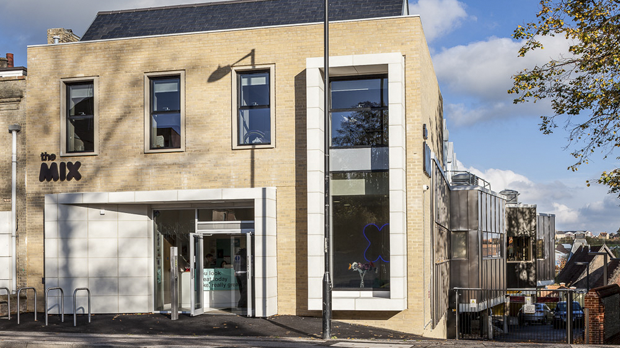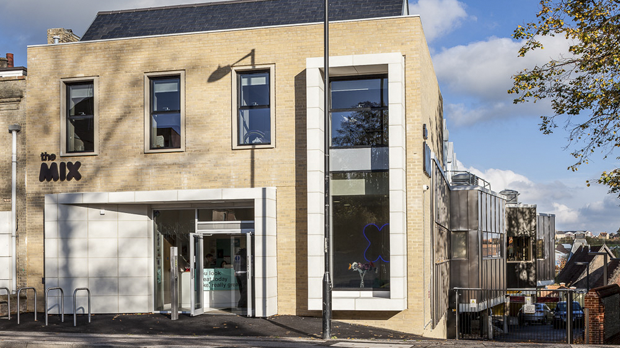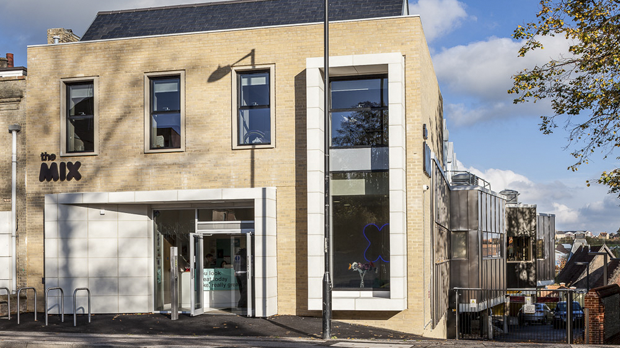 Our current teaching series, which will include guest speakers from other Relational Mission churches, focuses on the person and work of the Holy Spirit. What is the relevance for the church, and for individual Christians today? Join us on Sunday mornings …
This month our normal activities are resumed following the holiday period – please check the calendar for details.